Aren't my girls adorable?
I love that my little princess still loves sitting on Santa's lap. And I love that when you want to visit Santa, if you wait until Saturday morning instead of Friday night, you can see him right away instead of waiting an hour or more in line.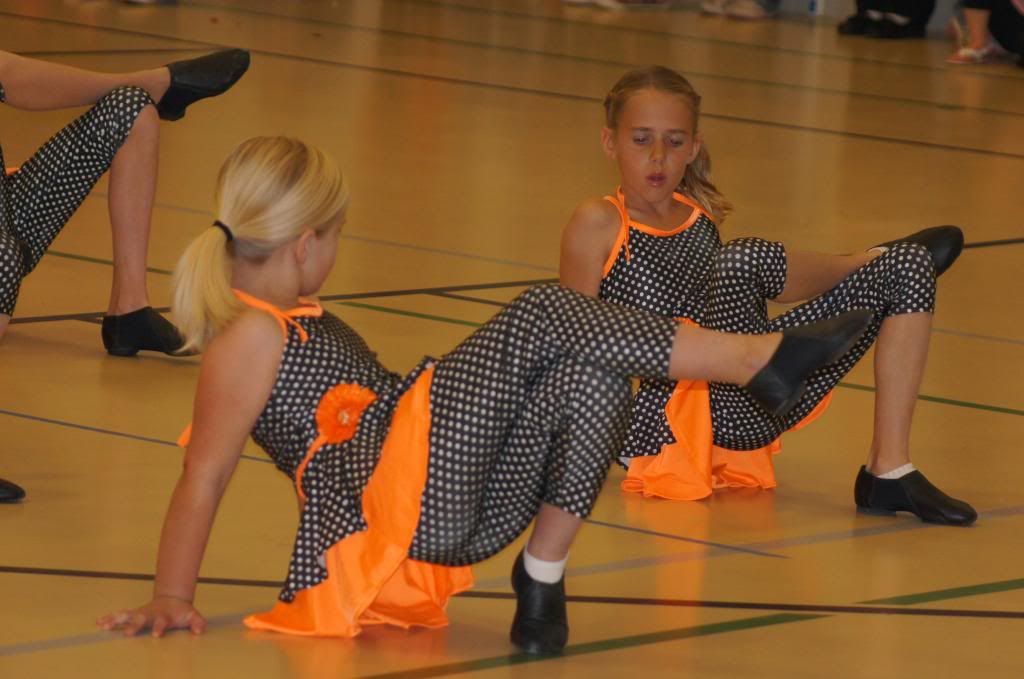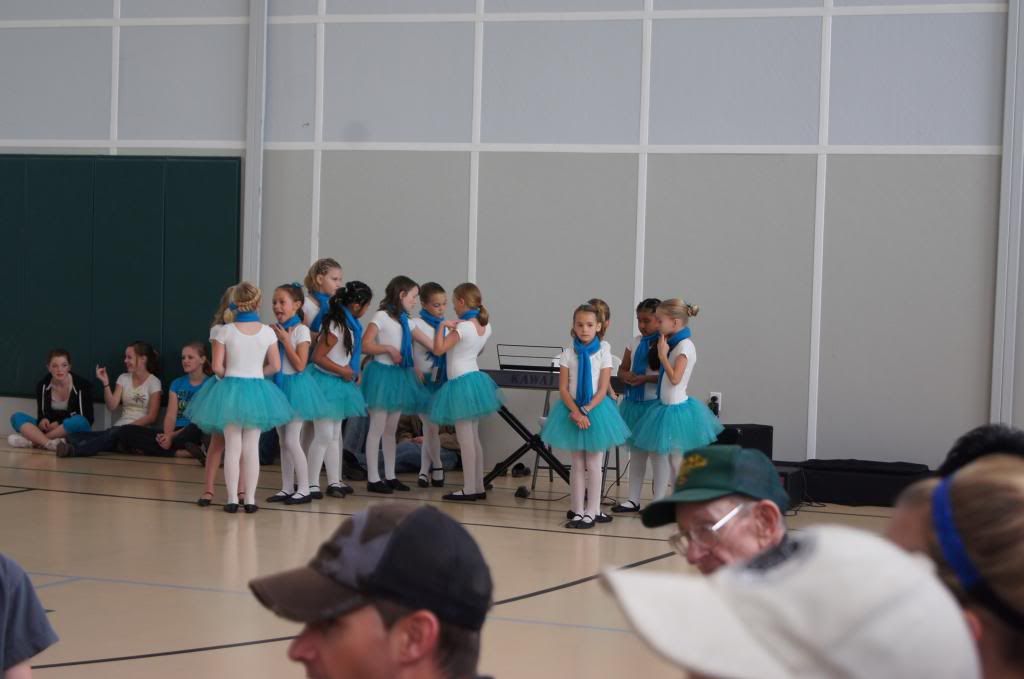 The thing I love about this picture is how patiently and straight Olivia is waiting for their dance to start. She stayed right in place the whole time they were waiting (and it was a while, too).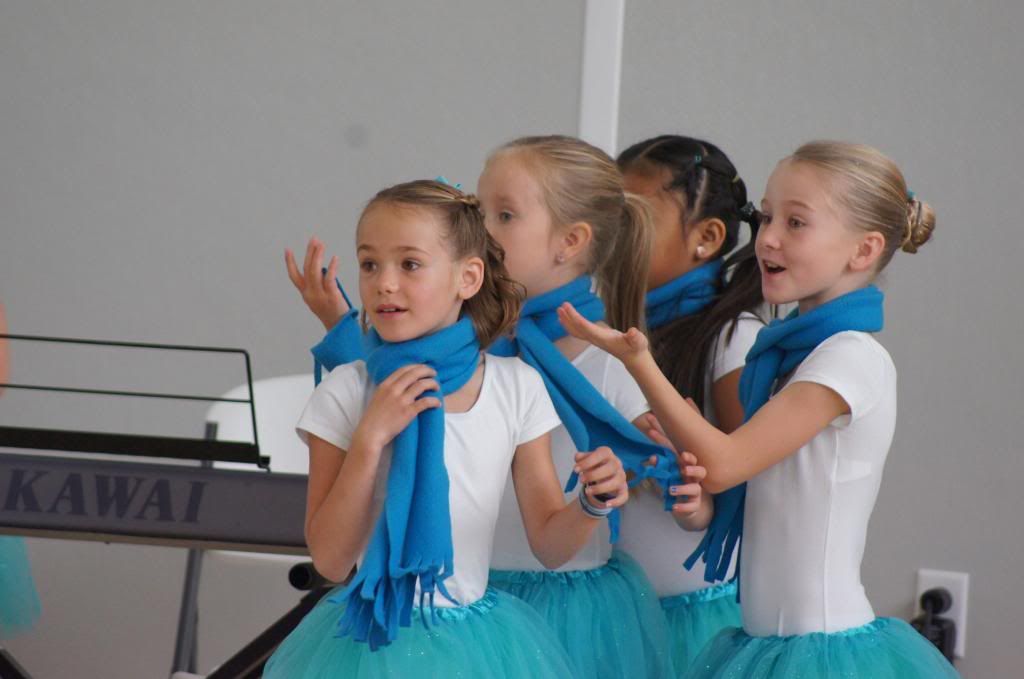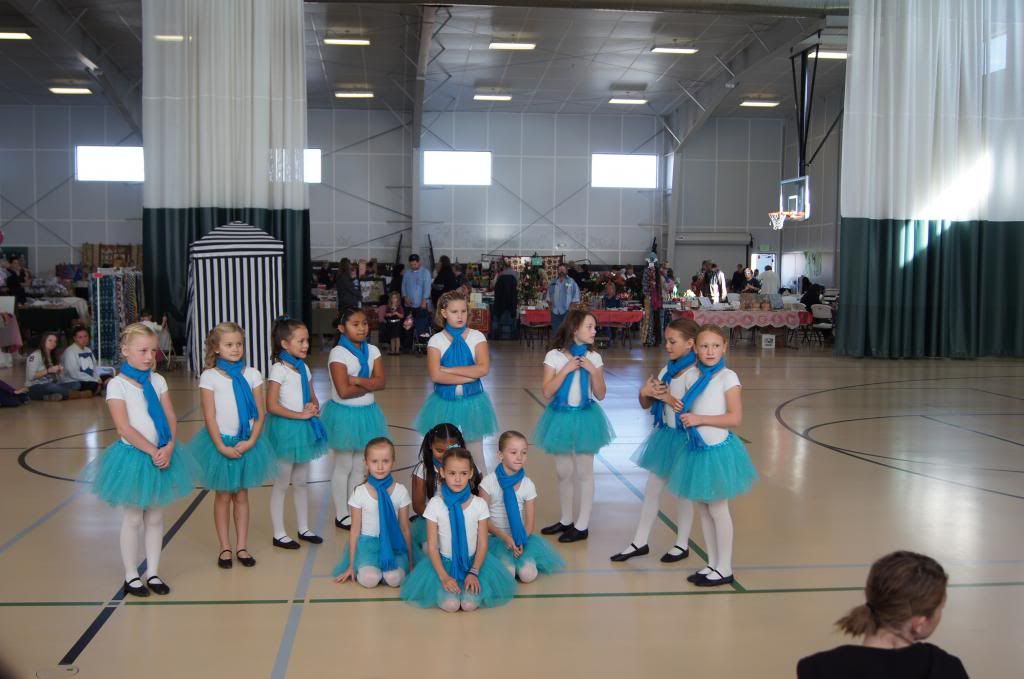 She loved being one of the "flames"
I love my pretty little dancing girls!
This year, when the school year started, the girls immediately begged me to let them participate in dance, and in gymnastics, and in the singing youth performing group "Hold That Note". I said yes, they could be involved in the different activities, but they would have to choose two each. Tyler is doing gymnastics and "Hold That Note". Rachel is in jazz dance and "Hold That Note". Olivia participates in ballet dance and gymnastics. It keeps my afternoons pretty busy, remembering to take them to their various activities, but it has been such a joy to see how much they have progressed and how much fun they are having being involved.